Bowling spin in England is actually quite enjoyable
While many people think Ravichandran Ashwin should not be picked in the Indian XI on the England tour, Graeme Swann has a different opinion. Swann reckons Ashwin should be the first choice for India as a specialist spinner simply for the experience and the skill that he has.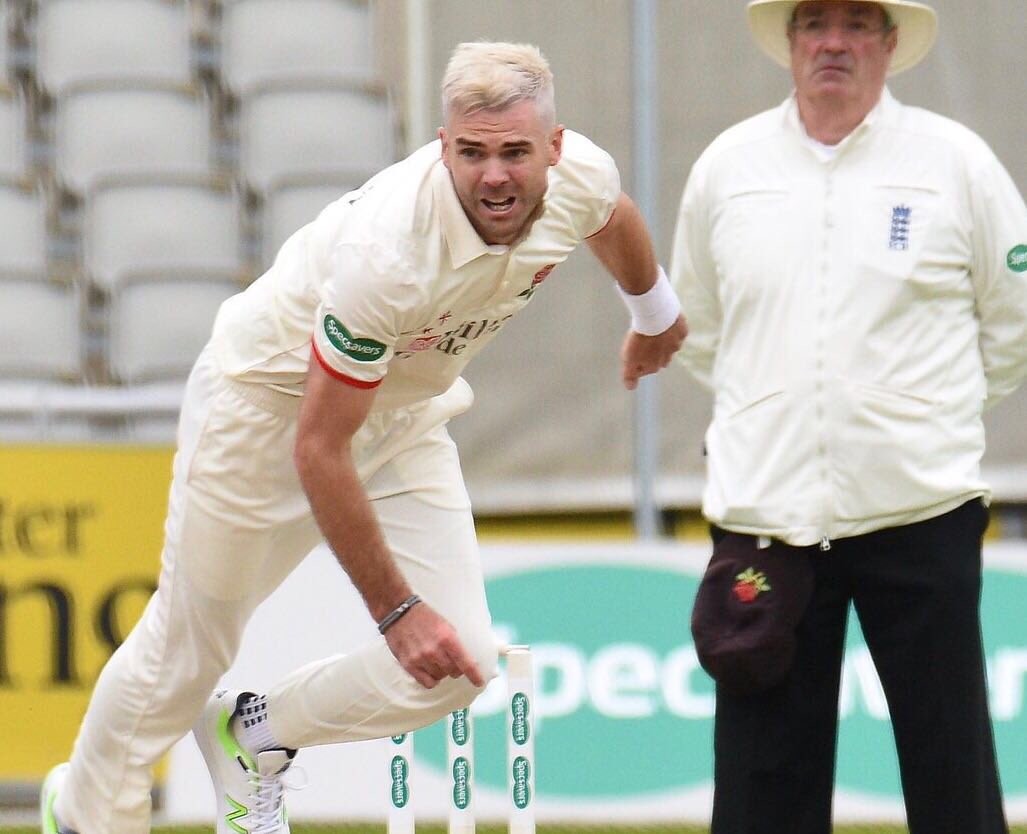 The general perception about Ashwin is that he is at his lethal best when the wicket is dusty and it spins and is not very good when the wicket is flat and the ball doesn't spin. While the wickets in India provide ample support for him right from day 1, it's not going to happen in England and hence he won't be of much use.
But as per Swann, it's a wrong theory. Bowling spin in England is actually quite enjoyable. In places like India where the weather often happens to be hot and humid, it's never easy to bowl 30 overs a day as temperature takes a lot out of you which is not the case in England. Weather conditions in England are a lot more pleasant and bowling long spells there is not as difficult as it is in India.
Secondly, in England, you are not expected to do too much of work as a spinner. It's up to the fast bowlers to do the bulk of the work and people don't really expect you to run through sides. So you don't have to deal with the pressure of expectations and then talking about the conditions, the wickets actually do spin in England. Not necessarily right at the start of the test match as they do in subcontinent countries, but going into day 4 and day 5, there is enough assistance there in the wicket for the spinners to make an impact.